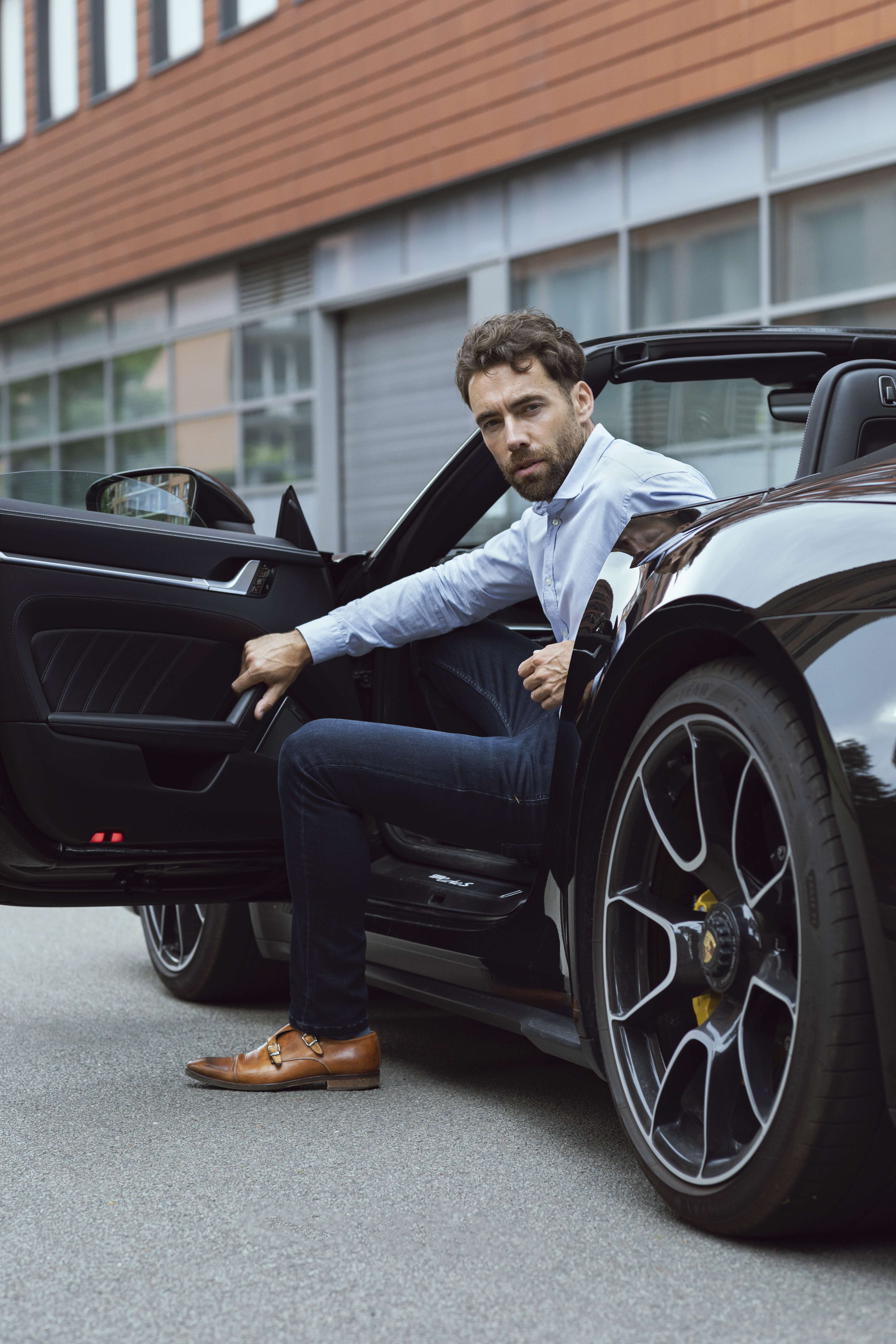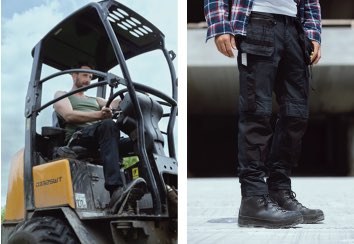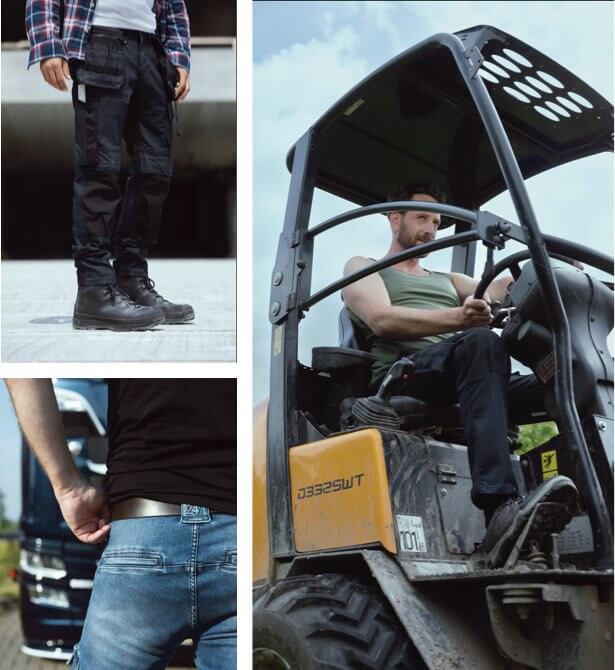 247 Jeans is er voor de harde werkers.
Voor de mannen en vrouwen die er alles uit willen halen. Iedere dag opnieuw. Want alles waar je energie in steekt, is het waard om goed te doen. Dat vinden wij bij 247 Jeans ook. Daarom zijn onze broeken van hoge kwaliteit. Stevig, zodat je erop kan vertrouwen dat de broek alles aankan. Stoer, omdat je weet waar je mee bezig bent.
En praktisch, zodat hij niet alleen lekker zit maar vooral ook handig is. Want met ons brede assortiment hebben we altijd een broek die geschikt is voor jouw situatie. Zo ondersteunt onze Jeans je bij alles wat je wil bereiken. Of dat nu thuis, in je achtertuin of op het werk is. 247 Jeans. Haal eruit wat erin zit.
Lees ons verhaal